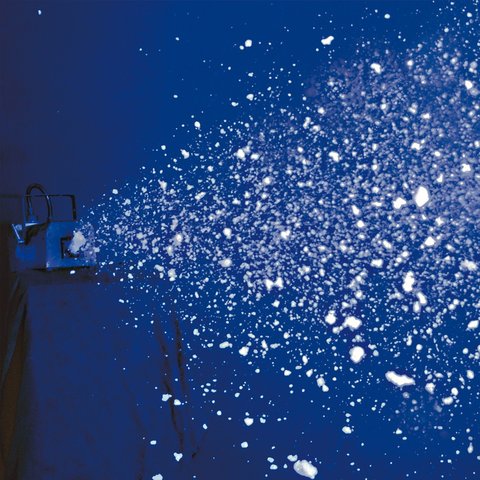 Snow Machine
Introducing our Snow Machine, the perfect addition to any winter wonderland-themed event or holiday party! This high-quality machine produces realistic snowflakes that will transform any space into a winter wonderland.
Our Snow Machine is easy to use and can be operated by anyone with minimal setup required. Simply fill the machine with snow fluid and plug it in, and you're ready to go! The machine has a powerful output that can cover a large area, making it perfect for indoor and outdoor events.
The Snow Machine is also safe to use and is designed with a durable construction that can withstand harsh weather conditions. It is also energy-efficient, making it an eco-friendly option for your event.
With our Snow Machine, you can create a magical winter experience that your guests will never forget. So add some snow to your next event and watch as your guests are transported to a winter wonderland!

***Don't forget your Snow Mix***
(1 gallon of fluid should last between
45 min to an hour
depending on the settings)